TRAVEL BACK TO TULUM WITH YOUR SENSE OF SMELL
Copal is a resin from the pines that has been used ancestrally for cleansing & religious celebrations. It produces a state of relaxation and helps you to meditate.
No doubt the scent of Copal takes you back to Tulum, where it helps keep the worst enemy of the jungle away, the mosquito.
Contains:
PACKAGE OF 10 STICKS.
Each stick lasts approximately 1.5 hrs.
BUY NOW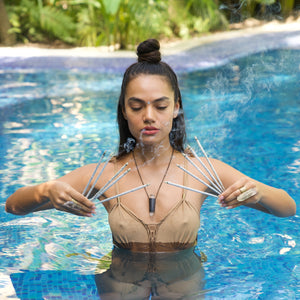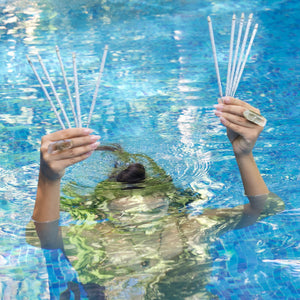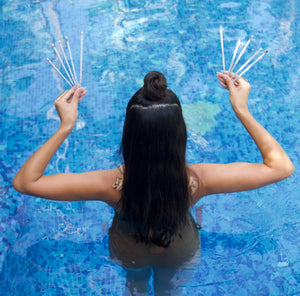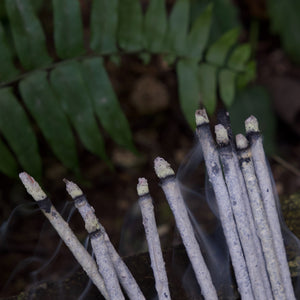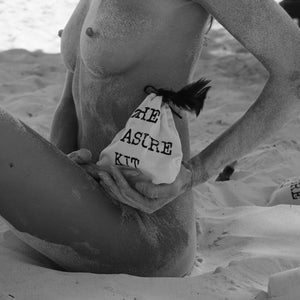 THE PLEASURE KIT
"I discovered the instinct of smell as a fundamental part of our sexuality that leads to full sensuality. That's why I spent my time researching about natural erotic products. And created The Pleasure Kit." - Lolita -
Contains:
1. DAMIANA
2. LUBE
3. SEX CANDLE
ZERO - WASTE COTTON BAG, FEATHER, INSTRUCTIONS MANUAL.
Everything is edible. Use it by yourself or share.
BUY NOW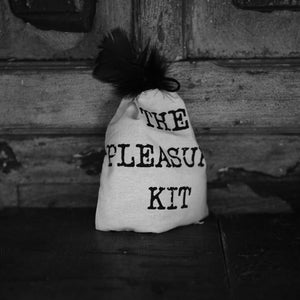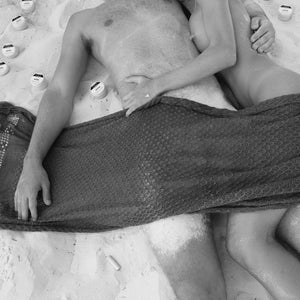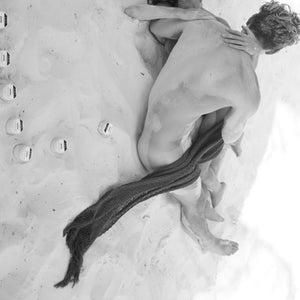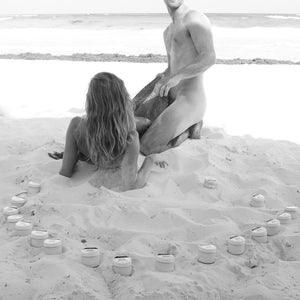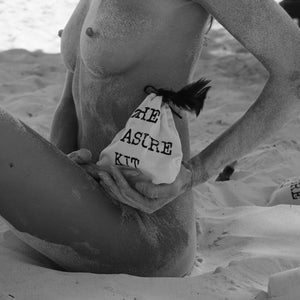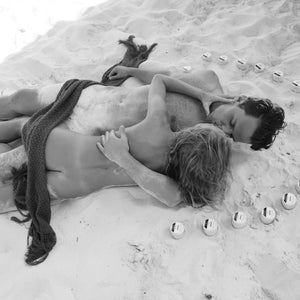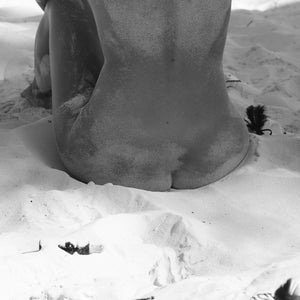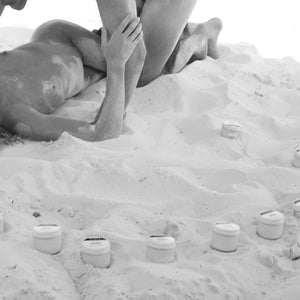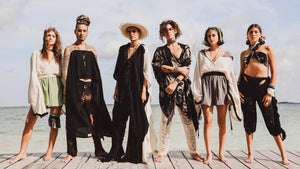 SAAL COLLECTION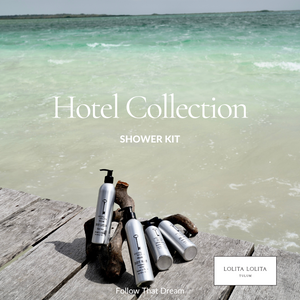 Contact us for pricing
lolitalolitatulum@gmail.com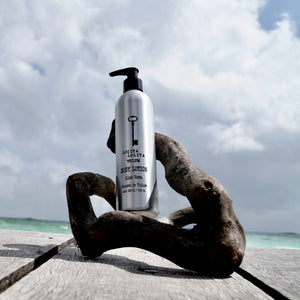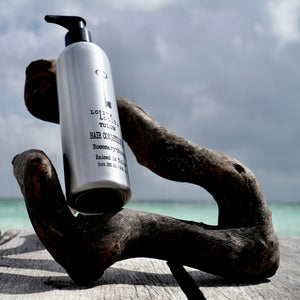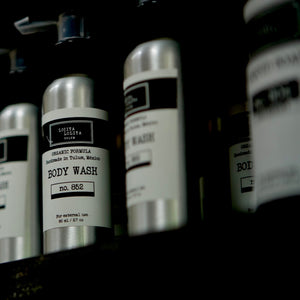 LOVEMORE COLLECTION
Knitted together with details that tell the story of Lolita Lolita Tulum.
BUY NOW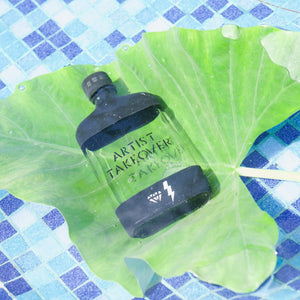 MEZCAL & HONEY
"MANIFEST WITH PRECISION."
-Gem & Bolt-
Mezcal artesanal & Damiana.
Shop. Sip. Repeat.
GEM & BOLT MEZCAL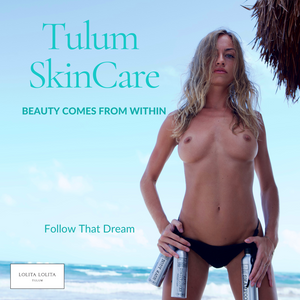 TULUM SKINCARE